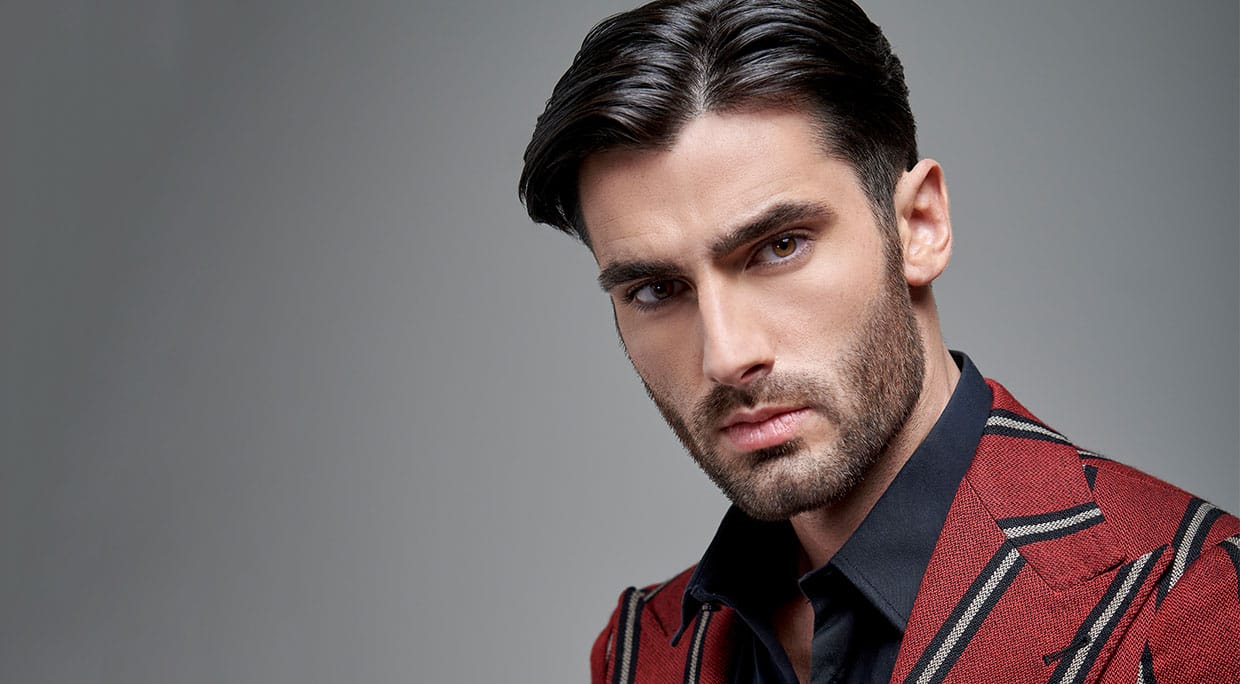 Barba & capelli
Impara tecniche e stili degli ultimi trand Made for men.
Timetables
Domenica: 9:30-17:00
Content
Il formatore eseguirà 2 tecniche di taglio maschile e 1 tecnica di taglio barba ( visual ) su modelli. I partecipanti riproduranno le 2 tecniche di taglio.
Dedicated to
Acconciatori che vogliono approfondire il mondo Barber
Necessary material to be paid by the participants
1 testa studio Labor men l104 e 1 modello, supporto per testine, forbici da taglio, forbici dentate, rasoio, lame per rasoio, varie macchinetta per capelli con distanziatori ( shaver, clipper, trimmer), pettini da taglio di varie misure, phon, spazzola piatta, spruzzino, pennellessa.
Released material
Kit didattico hair company professional + attestato partecipazione
Location
Accademia o struttura adatta al lavaggio di modelli.
request information on the course
"Barba & capelli"