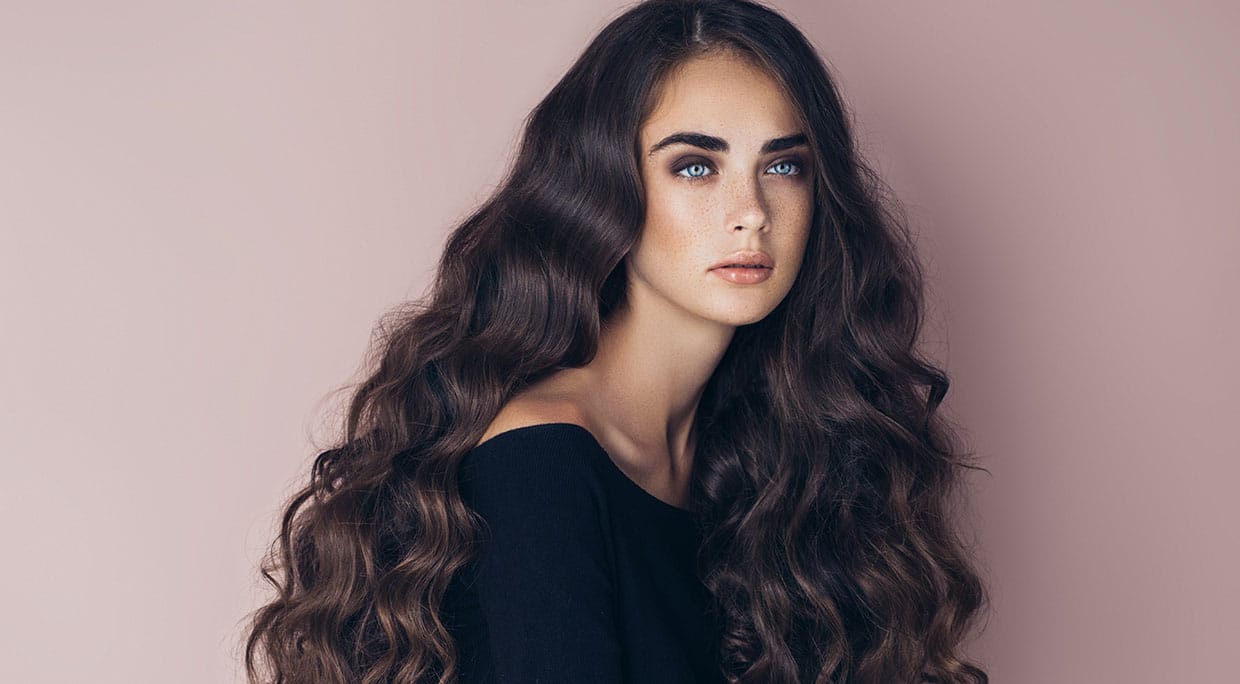 Onde glamour
Acquisisci un nuovo metodo per creare onde da Star.
Timetables
Lunedì: 9:00-17:00
Content
Il formatore eseguirà 3 tecniche di acconciatura mossa con strumenti inusuali, trasmettendo al partecipante nuove tecniche di acconciatura mossa.
I partecipanti avranno l'opportunità di riprodurre su testa modello le tecniche acquisite.
Dedicated to
Acconciatori che vogliono acquisire tecniche di modellatura pieghe con strumenti non convenzionali.
Necessary material to be paid by the participants
2 teste modello Labor l110 da raccolto, supporto da testina, phon, diffusore, rotolone di carta, pinze, becchi d'oca, pettine a coda, casco portatile da phon.
Released material
Kit didattico di hair company professional + attestato di partecipazione
Trainers
Pasqualino Ricci + 1 advisor
Location
Accademia o struttura adatta.
request information on the course
"Onde glamour"