Hair Company
Professional
Academy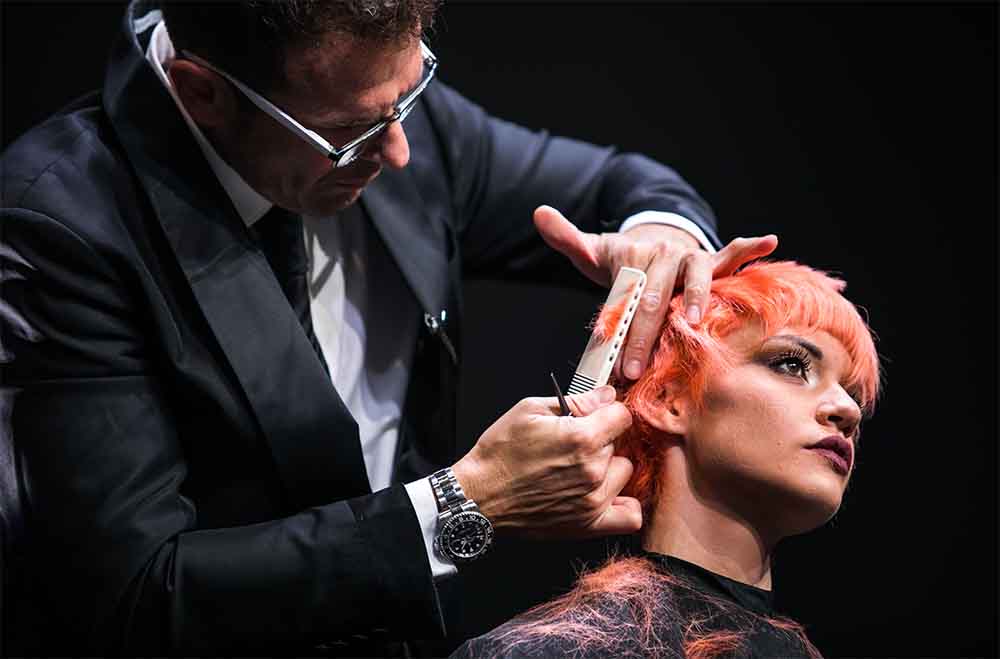 Our Hair Company Experts
We collaborate with over 20 world-renowned and in-demand experts, including hairstylists, beauticians and technicians, to train our team of hairstylists and pass on our experience and our expertise to professional salons.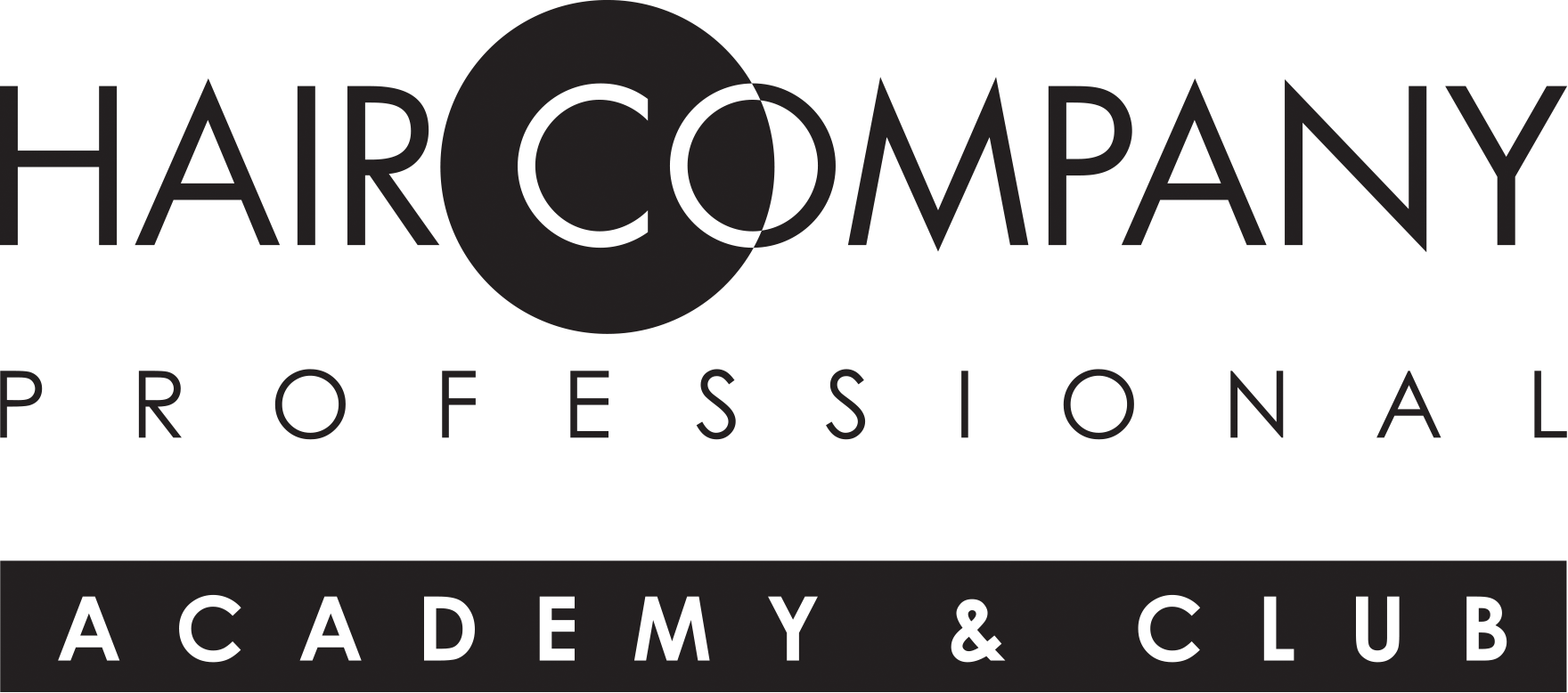 Want to learn more?
Write to us to find out more about our collaboration proposal for the salons.
You will be contacted to receive a visit from an agent.